Ophidia goes green(light) – 3/17/17
Published on Friday, March 17th, 2017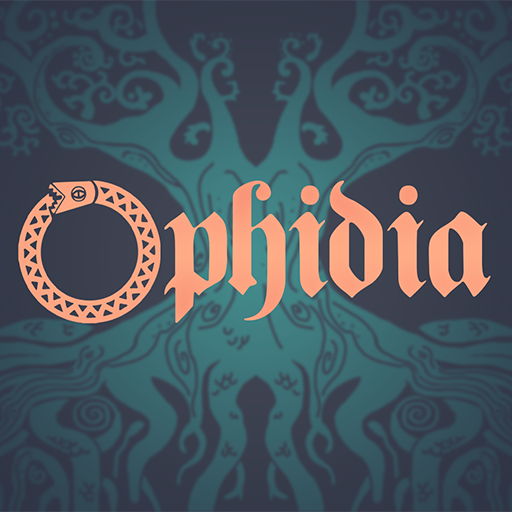 Ophidia, a beautiful, free and fun artistic action game in which you play as a serpent encircling creatures to win, is now on Steam Greenlight! Please, vote for it here. Thank you!
The game, which launched in 2016, has been downloaded over 130,000 times. It is also available on the App Store, Google Play and Itch.io.
Update 3/30/17: Ophidia has been greenlit!